A Commitment
to Helping Clients
Achieve Their Goals
We advise individuals on how to realize their financial objectives and offer businesses guidance on their corporate retirement needs.
DISCOVER MORE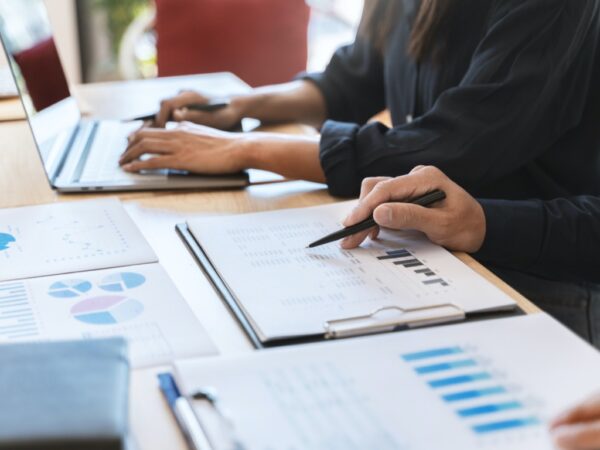 We help clients evaluate their current finances and build manageable plans for investing in their futures.
We assess your current assets and long-term objectives and develop a diversified investment strategy to help you meet these goals.
We work with you to forecast, build, implement, and adjust an ongoing plan to help make retirement a reality.
Corporate Retirement Plans
We offer corporate clients a wide selection of retirement-plan offerings—along with advice and management for employee participants.
We thoroughly evaluate your current financial situation, including budgeting, cash flow, risk analysis, savings goals, and retirement plans—and offer a roadmap to your aspirations.
We help plan and implement strategies for families looking to assist their children in paying for education costs.
Services for individuals and families
We help clients set goals, build foundations, and create legacies that lead to financial stability and a sense of freedom.
Services for retirees (and pre-retirees)
We'll develop a retirement plan designed to help prepare you for retirement day—and all the days after that.
Services for women
We understand the unique financial challenges many women face, and we work to help them achieve their goals.
Our Partners
Through our partnership with Savage and Associates, we're able to offer our clients individual and group health insurance, Medicare supplements, property and casualty insurance, mortgage services, and more.
VISIT SAVAGE WEBSITE
From honest conversations about where you stand to setting goals for your future, we help create a plan and oversee its execution.
Step 1
INFORMATION GATHERING: We'll meet with you to learn about your current financial situation and discuss your current and long-term goals.
Step 2
PRESENT FINANCIAL ANALYSIS: We'll thoroughly analyze your financial position, including current holdings, portfolio mix, and fee structure.
Step 3
PROPOSAL PRESENTATION: We'll present the findings from our analysis, along with a detailed proposal for a recommended financial strategy.
Step 4
PLAN IMPLEMENTATION: We'll establish an advisor-managed portfolio designed to help meet your financial objectives.
Step 5
MONITORING AND SUPPORT: We'll meet with you regularly to review results, and to access any changes in your goals.
We work with our clients throughout the process.

VISION 2020 OneView lets you easily consolidate and organize your investment account information and generate in-depth reports. Access your accounts anytime, anywhere through a secure web site.
LOG IN TO ONEVIEW

The eQuipt website allows you online access to your investment accounts, where you can specify your preferences for receiving account communications (i.e., monthly statements, confirmations, tax documents).
LOG IN TO EQUIPT